In business since 1998, VISSIR has been serving thousands of clients, including some of the largest real estate projects in Miami, FL and NYC. The family business is committed to bringing quality imported materials to the US. Their local manufacturing facility allows a high quality delivery and efficient turn-around.

The values of founder Mr. Felipe Visser drive our organization and inspire VISSER Group to be a dynamic and innovative company, always committed to the success of every client's project.
Collection: Neo
Modern and clean design with continuous lines and color accents. NEO is Organized, Spacious and Neat.
Collection: Nuvola
Italian for Cloud; Nuvola is an innovative design that uses a floating concept. NUVOLA is Linear, Clean and Modern.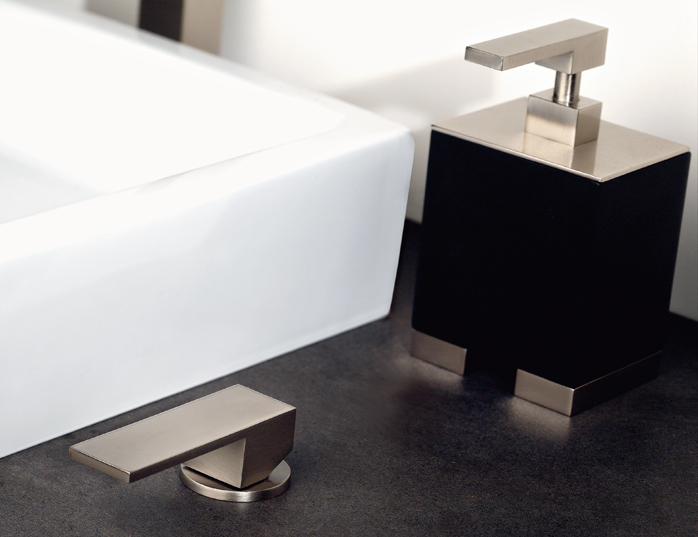 Collection: MiMo
Inspired by the modern architectural style developed in Miami between 1945 and 1965. MiMo is Contemporary, Practical and Elegant.